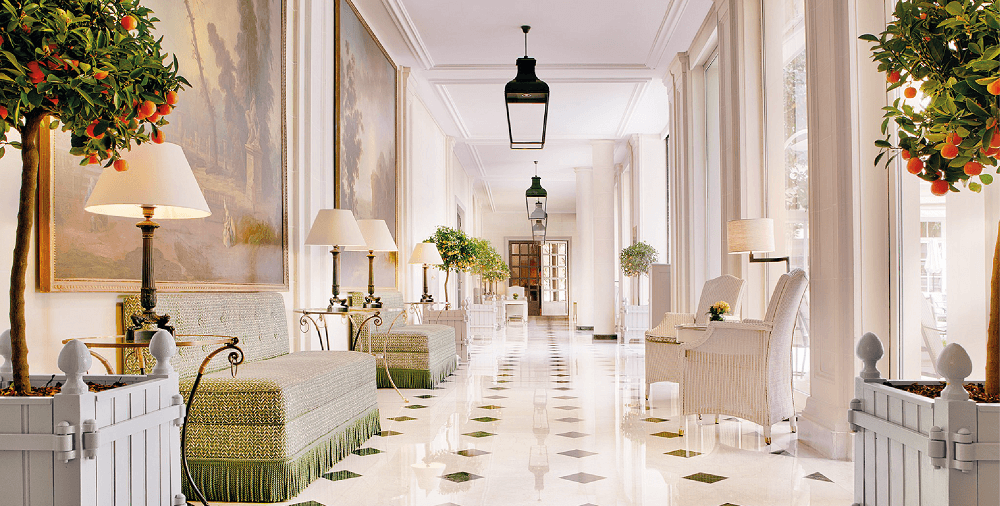 We all dream of owning a beautiful home, especially one which reflects our individual style, but that requires a great deal of planning and an incredible amount of attention to detail. Against this background notion, it makes perfect sense to choose a marble that complements your taste and personality.
But why is marble the most preferred building material, prized for its beauty and elegance? For one, it is highly durable and is undoubtedly one of the most sophisticated materials one could use for home decor. It also offers timeless elegance and makes a statement, no matter what colour or shade you choose - from solid colours like black/white to more artistic multicolour pieces and types). Another unique thing about marble is that every single piece used in every floor is a one of a kind; hence, every piece you own is unique to the effect that you won't find that exact piece anywhere else in the world. Though each marble tile is unique in itself, when it comes together as a single unified piece, it will still give the impression that it perfectly belongs in your home. Marble not only fits in well into a modern home with minimalist design, but also looks equally good in a country-style home with warm tones. Irrespective of what your style is- traditional or contemporary, marble should always be your first choice, if you want to brighten up your space, without worrying about factors like maintenance and versatility. Another amazing quality of marble stone is its heat-resistant properties and natural translucent property that allows light to penetrate slightly.
At Marble Italia®, we understand how important it is for you to invest in home decor that truly mirrors your personality, while lending a classic touch. So, come, feel and explore your style. Our marble will not only evoke a sense of luxury in your space, but also help you bring to life the home of your dreams.