Residential

Spaces

Decor for you to luxuriate in, that reflect your style and make the house, Your home.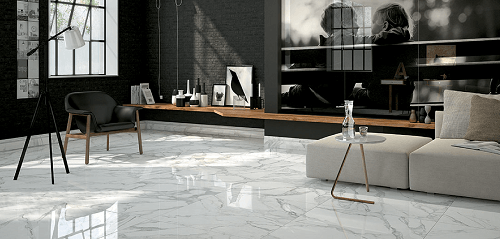 Office

Spaces

Setting the space for the perfect beginning, as you chase your dreams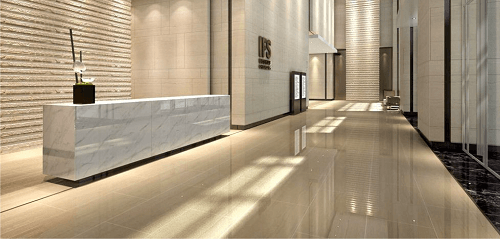 Hospitality
Awe-inspiring design and splendour to make you feel at home, when you're away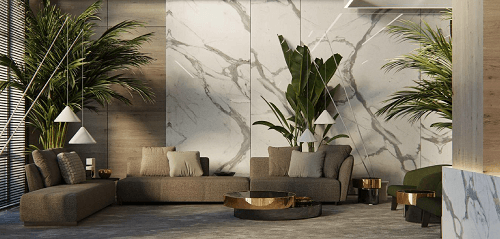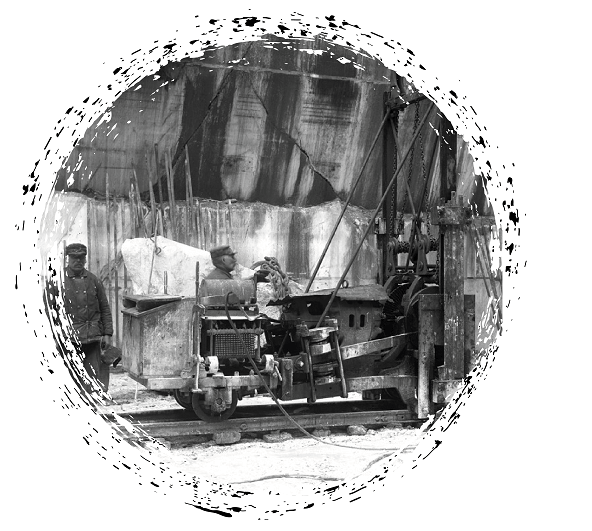 Our Heritage
Luxury founded on the heritage of four decades.
Our heritage stems from a deep-rooted passion to add value to our customers' lives by giving them a chance to sit back and admire the magnificence of Mother Nature.
In 1981 Mr. Shashidhar Patil started Tile Italia, a company that manufactured & retailed Mosaic tiles. Tile Italia has since become one of the most respected brands in the country. Fitting to our strong ethical business environment, we are fortunate to have a truly motivated and sincere team. Our commitment to values and ideals that position customer satisfaction above everything else has always been the ethos of our company..
Read more
Marble Furniture
At Bello, we believe in timeless designs.
Born of geometry and ergonomic customization, Bello relies on basic elements of lines and planes for the sharp designs of all our furniture pieces. Seamlessly integrating the trust of three decades with our minimalistic aesthetic and style, every piece in the Bello collection is unique and no less than an artistic masterpiece.
Read More
Only The Finest Quality Stones To Adorn Your Spaces.
An exquisite range of marble, onyx, Technistone, pebbles and so much more, for you to create spaces that truly reflect YOU. The trust, heritage and assurance of quality control, from some of the best quarries in the world. Stories written in stone, one slab at a time.
I had never considered Marble for anything except my floors while originally planning my house. Thanks to my interior designer who introduced me to Marble Italia, I now have beautiful, lasting stone structures and furniture in different parts of my house – and I love it.

Mrs Anjali Gupta
I had tried a lot of different places to find the perfect tiles for my rooms – but I couldn't find them all in one place. That was until my friend recommended Marble Italia and I couldn't be happier to have had all my interiors done with them.

Shubhanshu Bose