Luxury founded on the heritage of four decades
Our heritage stems from a deep-rooted passion to add value to our customers' lives by giving them a chance to sit back and admire the magnificence of Mother Nature.
In 1981 Mr. Shashidhar Patil started Tile Italia, a company that manufactured & retailed Mosaic tiles. Tile Italia has since become one of the most respected brands in the country. Fitting to our strong ethical business environment, we are fortunate to have a truly motivated and sincere team. Our commitment to values and ideals that position customer satisfaction above everything else has always been the ethos of our company.
As the market evolved, we recognized that the way forward in flooring solutions was with natural stones. Thus, Marble Italia – a Tile Italia Group company was born. We source from over 15 countries, in the world's best quarries, for the finest, rarest & most exotic natural stones to inspire modern architecture. Over the last decade, we have imported from various countries like Italy, Spain, Greece, Turkey, Brasil etc. We have explored &introduced to India, more than 30 varieties of Natural Marble, Onyx and Semi precious stones.
Engineered quartz from Technistone, Semi precious stones and Mother of Pearl among various other exquisite stones are all on display in a state of the art marble gallery, a first of its kind in India.
We invite you to take a journey through a world of luxury, opulence & excellence – The world of Marble Italia.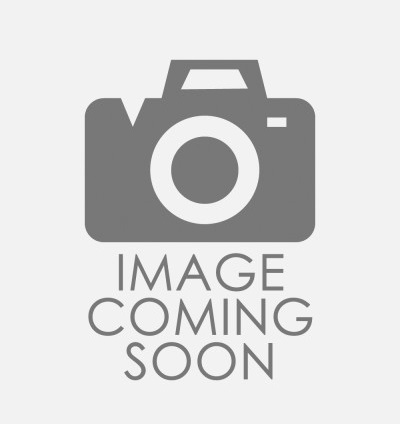 Shashidhar Patil
Managing Director
Driven by passion, Mr. ShashidharPatil has always been a visionary in his entrepreneurial pursuits. He currently involves in the procurement and overall management at Marble Italia.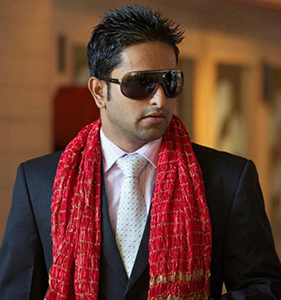 Mayur Patil
Executive Director
With a strong finance background & a Babson MBA in Entrepreneurship and 8 years of business experience, Mr. MayurPatil overlooks operations and project sales at Marble Italia.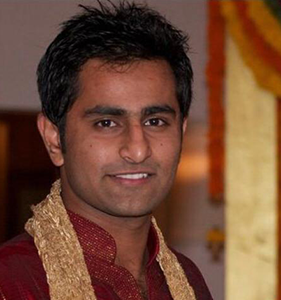 Shishir Patil
Executive Director
A mechanical engineer by qualification, Mr. ShishirPatil possesses great analytical skills that assist in the management of Marble Italia'smany stockyards.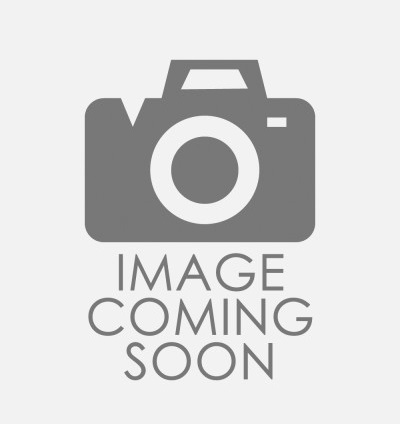 Asha Patil
Director – Tile Italia Pebbles
Owing to her keen interest in business, Asha Patil embarked on an entrepreneurial journey that led to the birth of Tile Italia Pebbles.
I had tried a lot of different places to find the perfect tiles for my rooms – but I couldn't find them all in one place. That was until my friend recommended Marble Italia and I couldn't be happier to have had all my interiors done with them.

Shubhanshu Bose
I had never considered Marble for anything except my floors while originally planning my house. Thanks to my interior designer who introduced me to Marble Italia, I now have beautiful, lasting stone structures and furniture in different parts of my house – and I love it.

Mrs Anjali Gupta